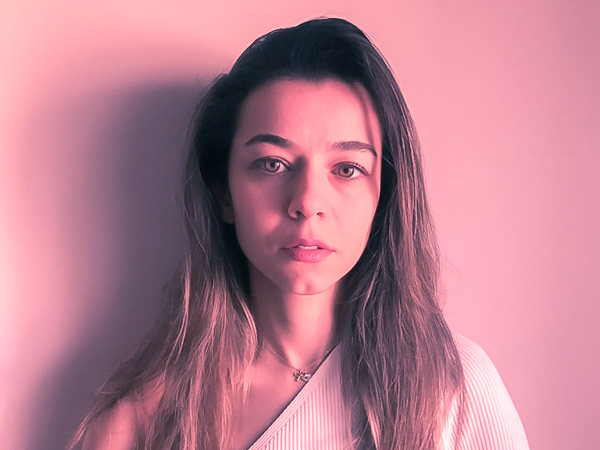 this is a collective portrait photography project started in covid-19 quarantine that individuals create their own photos with some orientation and me doing the post production work.
if you want, you can join this series too with these orientations;
-photo needs to be landscape and standart color. (i will make further adjustments.)
-background should be solid color, without any texture or pattern. 
-it should be lit enough and high resolution as much as possible.
-photo must be taken from eye-level and you must look straight to the camera.
-you can limit your frame's bottom line with your armpit level. your head, hair and shoulders should be whole visible.
-if possible with no clothes, but if not, choose to wear a white one.
-you can choose any expression according to your own taste. 
send your photos to galip.kurkcu@gmail.com